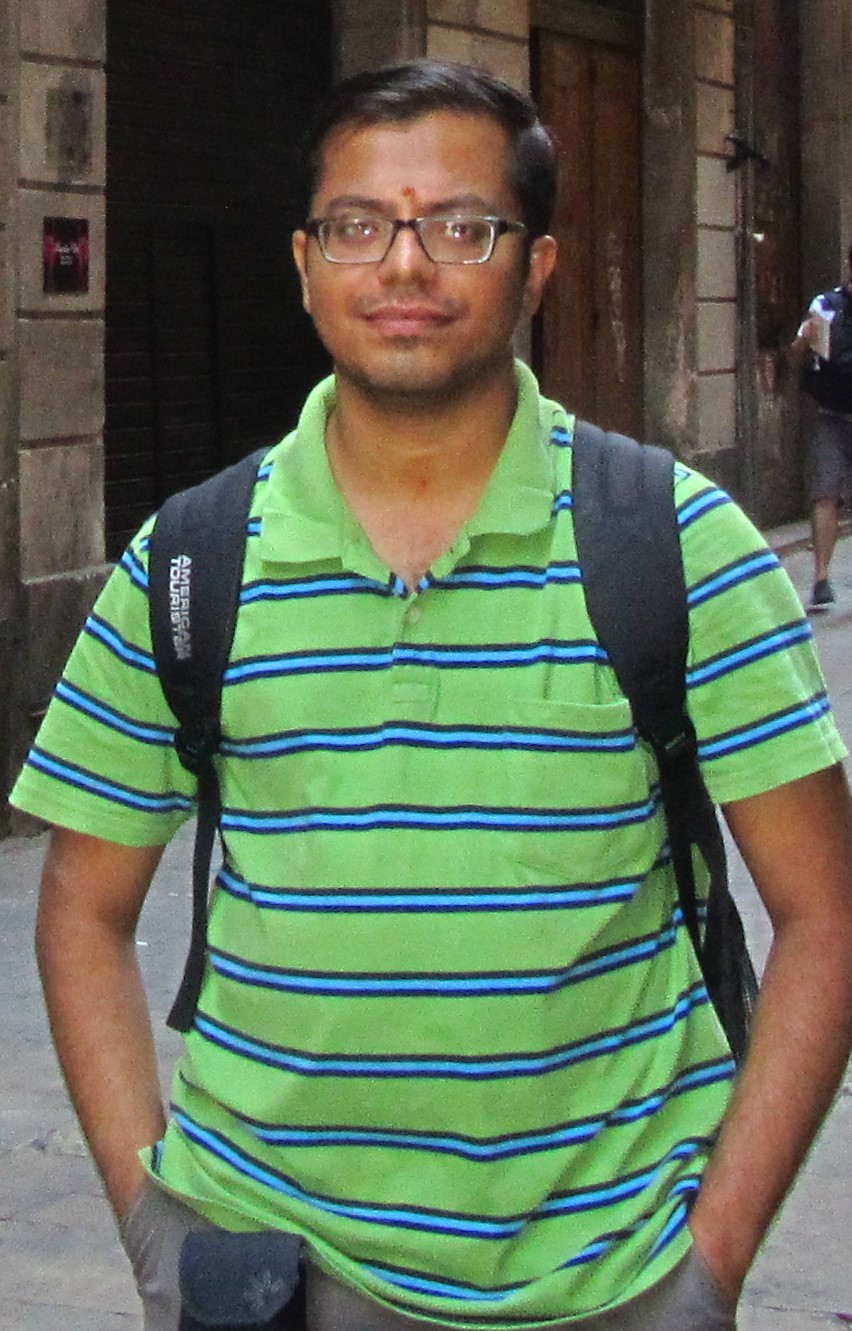 Prasad Krishnan
Assistant Professor,
IIIT, Hyderabad.
Current research interests:
Codes for Broadcast Channels


Capacity Achieving Codes for Binary Channels


Private Information Retrieval


Codes for DNA Data Storage


List Decoding of Block Codes
Research positions (M.S and PhD) available for current IIIT-H students on my current research . Contact me to learn more.