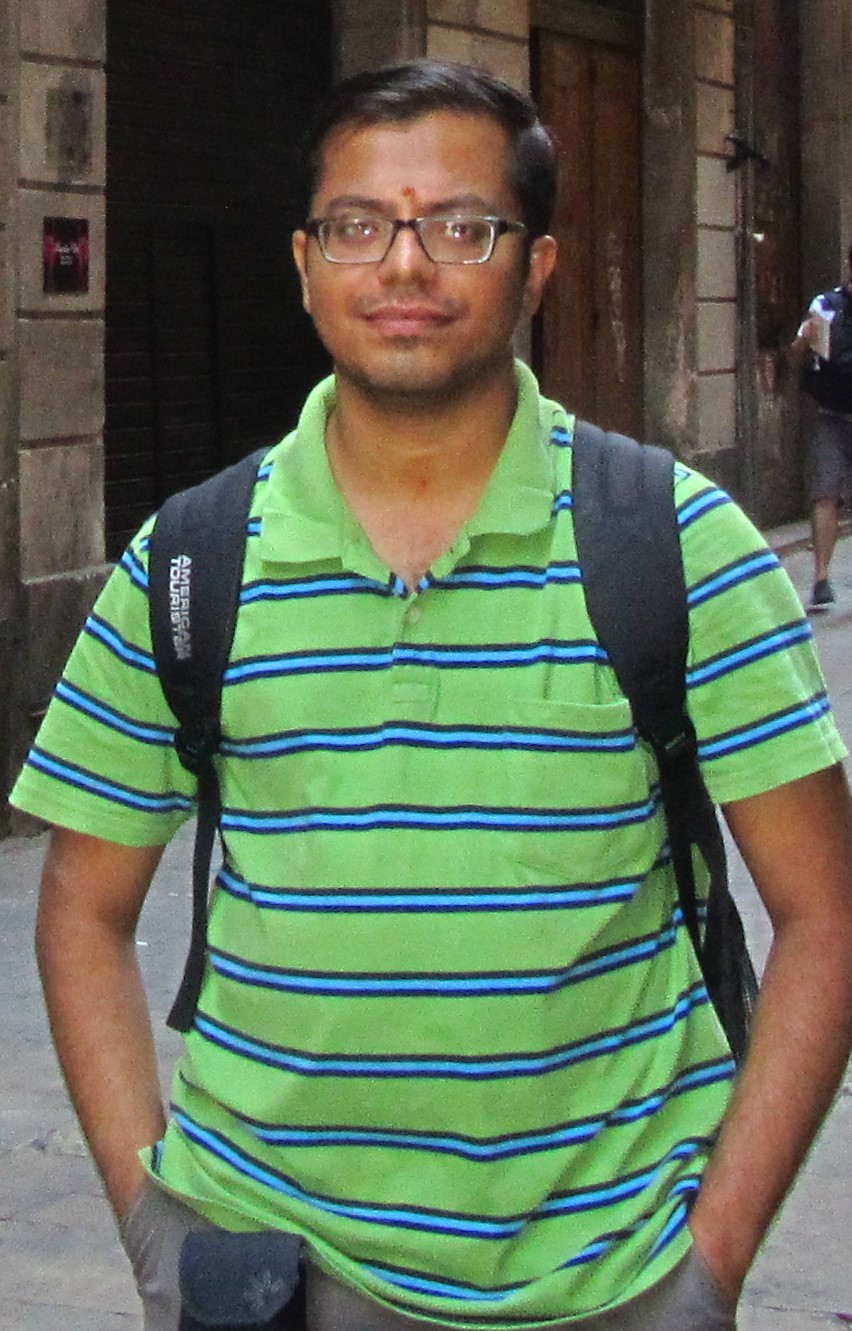 Prasad Krishnan
Assistant Professor,
IIIT, Hyderabad.
Current research interests:
Coded Data Rebalancing in Distributed Storage and Analytics Platforms


Codes for Broadcast Channels (Coded Caching and Index Coding)


Codes for Communication and Computation in Distributed Computation.
Research positions (M.S and PhD) available for current IIIT-H students on my current research . Contact me to learn more.