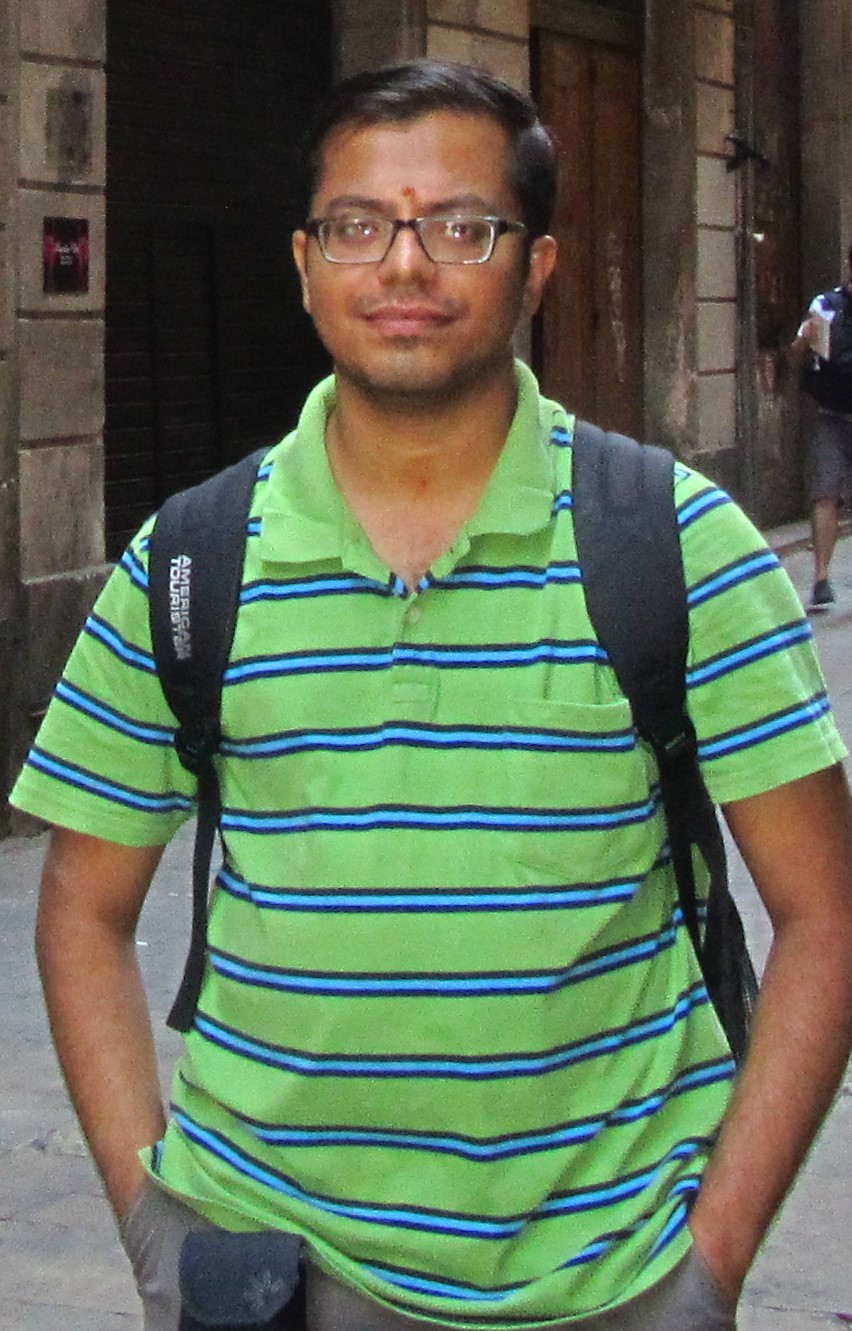 Prasad Krishnan
Assistant Professor,
IIIT, Hyderabad.
Current research interests:
Codes for Broadcast Channels (Coded Caching and Index Coding)


Group Testing


Codes for DNA Storage


Error Correcting Codes for Visual Pattern Recognition


How do I learn Communications ? - Quora Answer

Research positions (M.S and PhD) available for current IIIT-H students on my current research . Contact me to learn more.