About
Dr. Azeemuddin Syed
Dr. Syed Azeemuddin has done his B.E from MJCET, Osmania University in 2003 and MS & PhD from Southern Illinois University Carbondale (SIUC), USA in 2005 and 2008 respectively thereafter joined as faculty member in IIIT-Hyderabad. He has been active in two research areas viz. Radio Frequency Integrated Circuits & Devices and All-Optical Devices using Ring Lasers. He is member of various professional societies - IEEE, OSA, IETE, VLSI Society of India. Along with his teaching and research in these areas he has been active in over-all development of society for eternal success. He is serving community by various methods like Teaching and Conducting workshops on Humanities and Human Values, being reviewer of various conferences and Journals etc. He has been coordinator and leader for various campus activities and student bodies in IIIT-H. He is recipient of Gold Medal award from MJCET, Osmania University, Masters Fellowship award and Doctoral Fellowship award from SIUC, USA and Visvesvaraya Young Faculty Award from Media Lab Asia, Government of India. Along with this he has delivered more than 30 invited talks and guest lectures as and when invited in Universities, Colleges and Schools. Currently he is working on development and fabrication of Integrated Optical Gyroscope, All Optical and RF A/D converters and Modulators, CMOS RF UWB LNA, On-Chip RF Inductors and Bio-Sensors.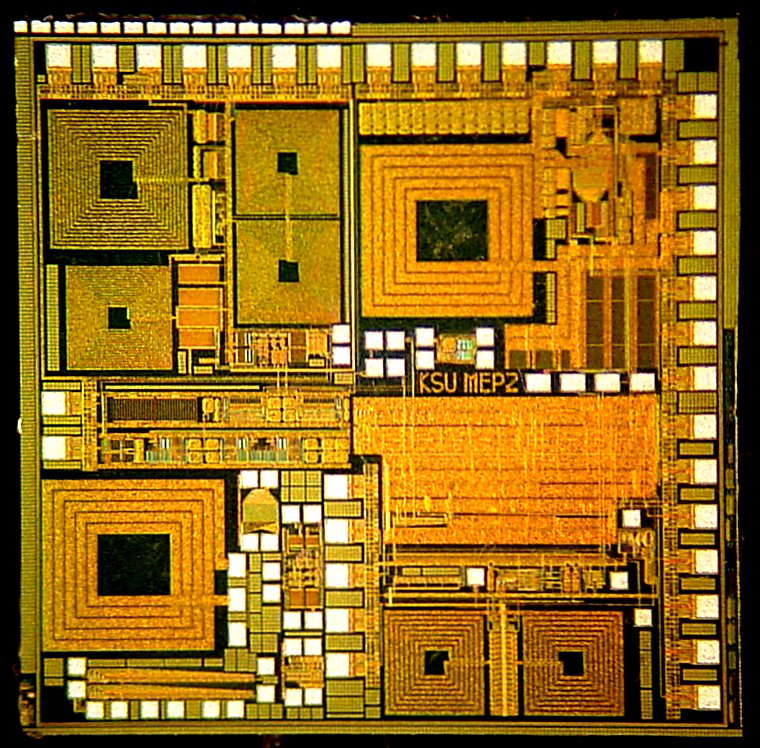 RFIC
Radio Frequency Integrated ciruits
Radio Frequency Integrated Circuits or RFICs has various application in communication system. There is considerable interest in RFIC research due to the cost benefit of shifting as much of the wireless transceiver as possible to a single technology, which in turn would allow for a system-on-chip solution as opposed to the more common system-on-package.
Integrated Photonics
A photonic integrated circuit (PIC) or integrated optical circuit is a device that integrates multiple (at least two) photonic functions and as such is similar to an electronic integrated circuit.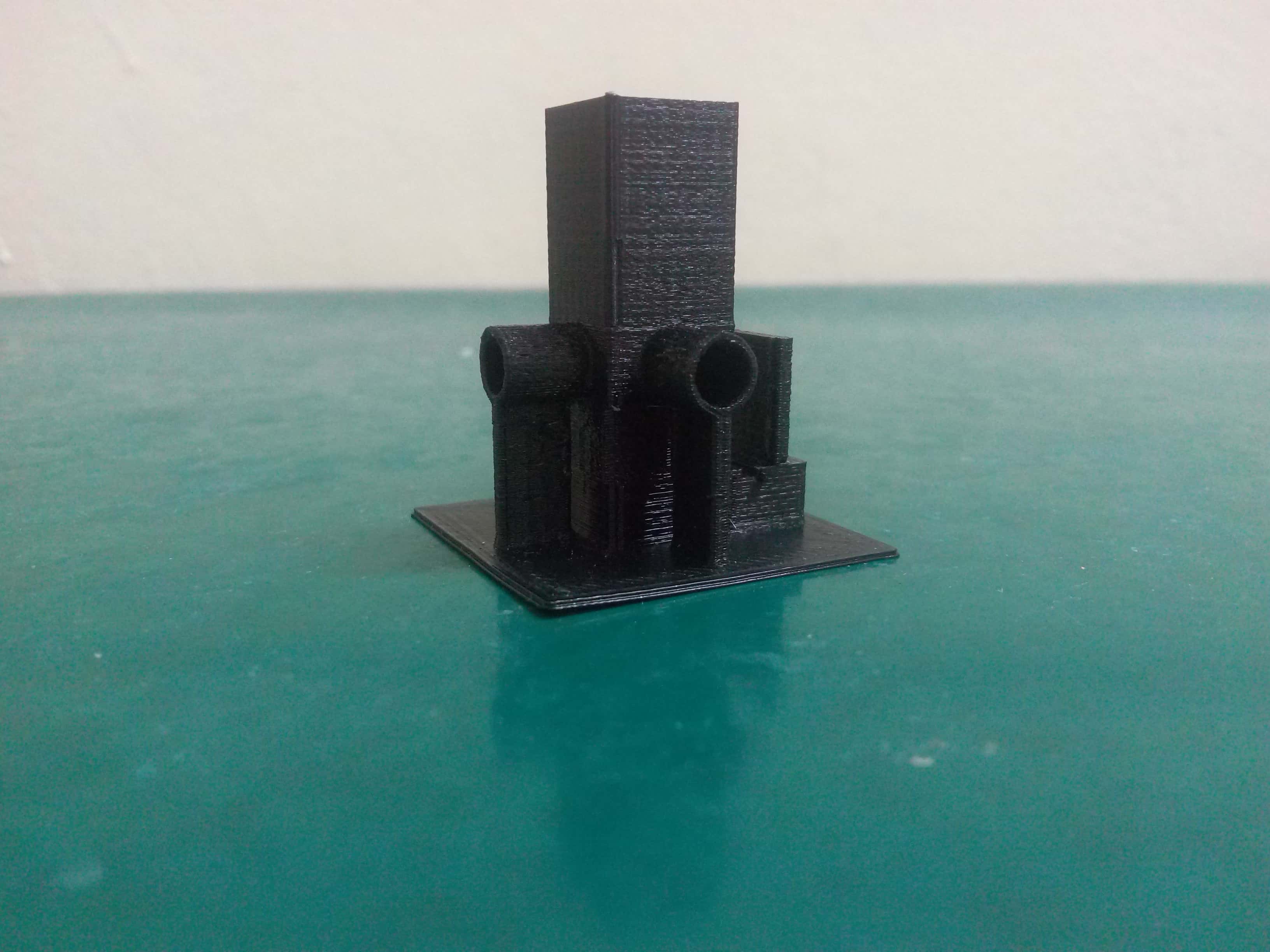 RF and Optics sensors
Detection of Presence of Antigens in Bioliquids.
Water Quality Analysis
Nutrient Value Identification